Welcome to Forrest Elementary School

The School District of Philadelphia now offers SchoolCash Online as our preferred method of payment for all school purchases, including everything from field trips to yearbooks. Our SchoolCash Online page can be found here: https://philasd.schoolcashonline.com/.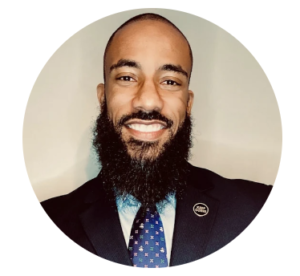 Welcome to the 2023-24 school year at Edwin Forrest Elementary School! It is a true honor and privilege to serve as the principal of Edwin Forrest Elementary School. This year, our focus will be on providing equal opportunity to all students to develop valuable skills and knowledge that help them live a full life and contribute to society. No matter what a student's background, language, race, economic profile, gender, learning capability, disability, or family history, each student at Forrest will have the opportunity to get the support and resources they need to achieve their educational goals.
I am a strong believer that all children and families feel welcome and safe. It is my commitment to provide our students with a safe, rigorous, and personalized education. I am excited about this school year and seeing the continued growth and progress of our lifelong learners.
I welcome and value your positive energy and dedication to excellence in education, and I look forward to working with you and your children. Thank you for this opportunity to work in partnership with you as we build a school community that is safe, caring, and responsible. At Forrest, we are working together to create a brighter tomorrow for all students.
Need to Register your Child?
All registrations take place online.   Registration.   You can attend Forrest if you live between Princeton to the South, Hartel To the north and Frankford Ave. to the west.
 
-use School Finder To find your neighborhood school.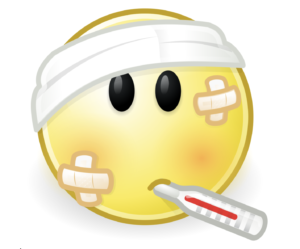 Absent Note: Parents
Please complete this form anythime your child will not be in the building on a regualer school day.
If you would llike more information/policies on attendance  Please visit Student Rights and Responsibilities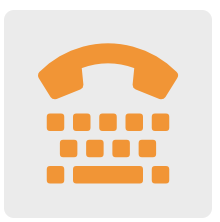 Contact us:  Use this Form
By Phone: (215) 400-3330
Or fax- (215) 400-3331 (currently unavailable due to renovations)
Please use email Form above
The SY22-23 School Plans have been posted on the PESO website for public review and comment. In order to support this process, we are asking all schools to post a link to the PESO site on their website so that stakeholders can access your school plan and leave their feedback. Feedback forms are available in English, Spanish, Arabic, and Chinese. Here is some suggested language you can use to direct site visitors to the plans and feedback forms: To view our school's SY22-23 school plan and to leave your feedback, please click HERE.
PRE-K Registration can be found HERE.
Kindergarten and all registrations are still online.
If you are new to the Forrest Neighborhood check School Finder  . To find your local school.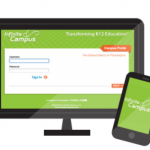 PARENT PORTAL
The new "Parent Portal" is now available for you. If you want to keep updated on your child's academics then please sign up with an email account. Please click here to get to the portal page.
Our Vision
The Edwin Forrest School, a school focused on educating and nurturing the whole child in a safe and respectful learning environment in order to persevere through life's journey.
Our Mission Statement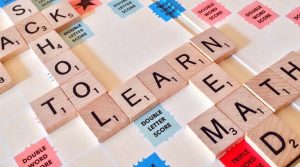 The Edwin Forrest School creates a challenging and caring learning environment that encourages high expectations for success. Through developmentally appropriate instruction, our school community embraces individual and cultural diversity.  Our children are 21st century, innovative learners who apply critical thinking and problem-solving skills in the real world.
Information is constantly being update with the School District of Philadelphia's
Office of Community Engagement
We are a PBIS School!  Click the image above and below to found out more