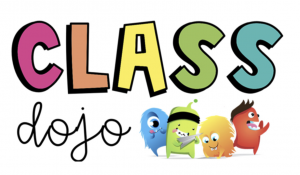 Parents,
Classdojo has become a main source of communication between your child's classroom and you.  You can sign up using an email address or phone number. Click the image to join
PRE-K Registration can be found HERE.
Kindergarten and all registrations are still online.
If you are new to the Forrest Neighborhood check School Finder  . To find your local school.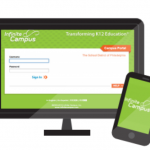 PARENT PORTAL
The new "Parent Portal" is now available for you. If you want to keep updated on your child's academics then please sign up with an email account. Please click here to get to the portal page.
Our Vision
The Edwin Forrest School, a school focused on educating and nurturing the whole child in a safe and respectful learning environment in order to persevere through life's journey.
Our Mission Statement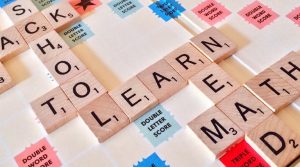 The Edwin Forrest School creates a challenging and caring learning environment that encourages high expectations for success. Through developmentally appropriate instruction, our school community embraces individual and cultural diversity.  Our children are 21st century, innovative learners who apply critical thinking and problem-solving skills in the real world.