Welcome Parents!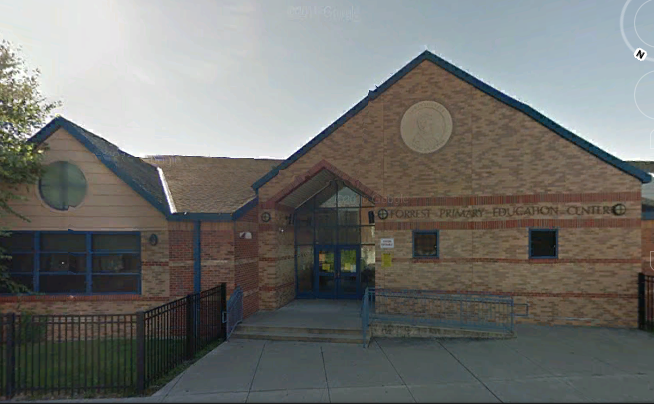 Parents
Want to make an impact in the school Community?
Please become a volunteer!
Our school community needs you.
For information on volunteering in PA go to  http://keepkidssafe.pa.gov
To view the Parent and Family Engagement Policy, click here.
To view the Parent-School Compact,  click here.
Forrest School Uniforms
Red Polo Shirts (shirt must have a collar)
Navy Blue Pants for boys. Boys MUST wear a belt.
Girls may wear Navy Blue Pants Skirts, Skorts, or Jumpers.
To see more on our uniform policy, click here.
Permission Forms
Students are required to have parental permission to participate in field trips and have their picture or work published on our web site. These forms are sent home in the Communication Folder but if another copy is needed by you please select the appropiate form below.
Field Trip Permission FormEH-80-Parental-Permission-Slip
Permission to use student work or image form Permission-Form-Under-18
Internet Safety Tips