Parents
Welcome Parents!
You will find every thing you will need on this page.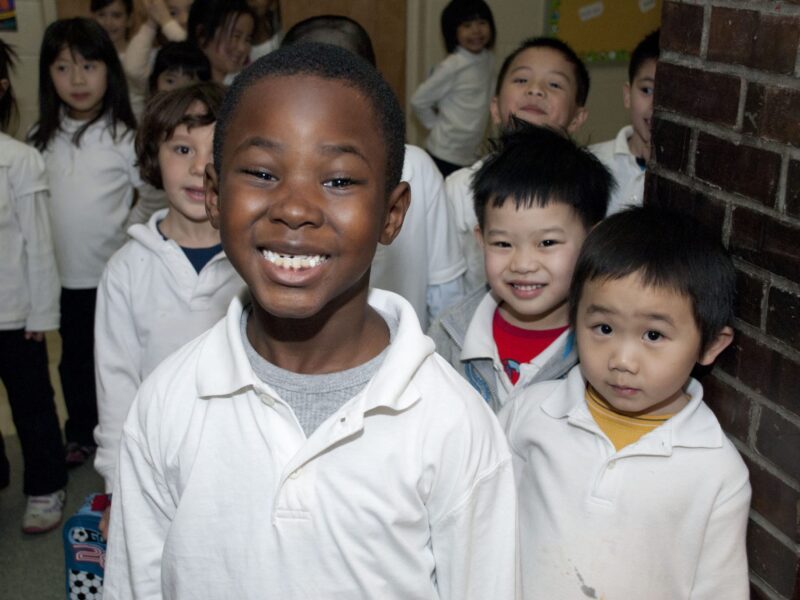 The School District Has created
Parent & Family Technology Support Centers
Hours:
Monday, Tuesday, Thursday and Friday: 9 a.m. to 3 p.m. Wednesdays: 9 a.m. to 5 p.m.
Fitzpatrick Annex Building
(rear of Fitzpatrick Elementary School)
4101 Chalfont Drive, Philadelphia PA 19154
Annual Notice of Services for Students with Disabilities
The Philadelphia Public Schools and the Philadelphia Intermediate Unit (IU26) provide special education and related services to resident children with disabilities who are ages three through twenty-one. The purpose of this notice is to describe (1) the types of disabilities that might qualify the child for such programs and services, (2) the special education program and related services that are available, (3) the process by which the public schools screen and evaluate such students to determine eligibility, and (4) the special rights that pertain to such children and their parents or legal guardians.